Black. Canadians. Connecting the Dots.
Connecting The Dots aims to share common experiences among members of the African diaspora across Canada.
Our Mission
Our mission is to educate citizens interested in learning more about the African diaspora in Canada while equipping ‍‍‍Canadians to learn about and apply best practices in combating Anti-Black racism.
Ultimately the success of this initiative will be measured by the successful delivery of the summit, the application of toolkits in new regions, and a strengthened network between organizations and leaders seeking to support and understand ‍‍‍the African diaspora in Canada.
a Black History Ottawa initiative
supported by the Government of Canada
We are Black Canadians.
We are artists, activists, doctors, students, parents, teachers, historians, business professionals, judges, academics, journalists, and entrepreneurs alike.
We are people of all faiths, diverse sexual orientations and gender perspectives living on intersections within the African Diaspora across Canada.
We are a community who believe that our collective impact is stronger when our dots are connected.
What We Are Doing
Phase 1
Phase 1 of Conne‍‍‍cting The Dots is a research and current state of affairs information sharing stage. This phase will also include an open call for submissions for community success stories, existing research and reports which will be vetted and included for display on this website.
Phase 2
The toolkit development stage. The team will compile toolkits‍‍‍ containing materials and templates required to replicate the successful initiatives described in the case studies developed in Phase 1. The toolkits will be designed with adaptability in mind. They must be tailored to different communities, self-sustaining, and supported by advisory committees who successfully implemented the initiatives previously.
Phase 3
In the third phase of Connecting The Dots, the project will entail the development and delivery of an online summit accessible to every Canadian with Internet access. The summit will serve as an opportunity to discuss the current state of affairs of the African Diaspora in Canada‍‍‍, share best practices and train attendees in using the toolkits developed in Phase 2.
Phase 4
Phase 4 will serve as a period of action as those who participate in the summit are equipped with the toolkits and supported in testing them within their communities across Canada. The entire project will wrap with a report detailing the research, information gathered through the summit, and activity produced as toolkits are applied to new communities.
Through a series of online and in-person engagement opportunities this project will analyse and seek to equip small and large communities across the country in efforts to improve outcomes for - and understanding of - the African Diaspora in Canada.
Areas of Focus
Education
Promising practices in educational advocacy.
Art & Culture
Promising practices in art and culture.
Media & Journalism
Promising practices in media and journalism.
Employment Equity
Promising practices in employment equity.
Health
Promising practices promoting health and wellness
Justice
Promising practices in social justice advocacy.
Economic Prosperity
Promising practices in entrepreneurship and commerce.
Civic Engagement
Promising practices in civic engagement and democracy.
About Black History Ottawa
BHO is a registered Canadian charity with a mandate to advance education by increasing the public's knowledge and appreciation of, and carrying out research in the history, culture, traditions and achievements of Canadians of African descent.
Support BHO
Our Objectives
Promote and support research; in particular primary research, in Af‍‍‍rican history at all academic levels.
Establish an authoritative source of information on Black history and correct historical distortions of African peoples' contributions to the world.
Devote special effort toward encouraging our youth to value their legacy and to aspire to be leaders, pioneers and innovators.
Establish relationships with community organizations, businesses and public institutions to develop and present to the wider community of the National Capital Region, African-centred programs and cultural products.
Carry out programming year-round with a concentration on activities in February for the commemoration of Black History Month.
Work towards self-sufficiency of Black History Ottawa by developing Black History products and services.
Promote African unity to transcend existing divisions.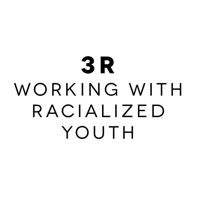 3R WORKING WITH RACIALIZED YOUTH
Black History Ottawa
Black Agenda Noir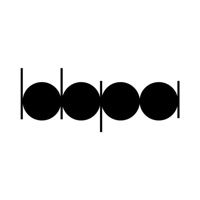 Black Business and Professional Association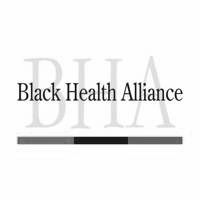 Black Health Alliance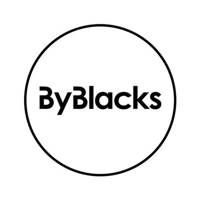 ByBlacks.com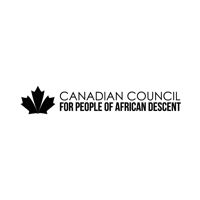 Canadian Council for People of African Descent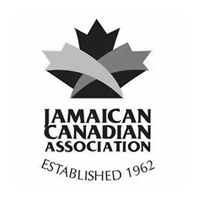 Jamaican Canadian Association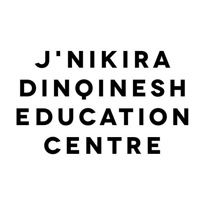 J'Nikira Dinqinesh Education Centre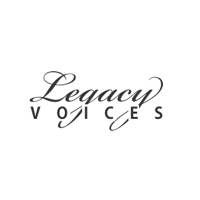 Legacy Voices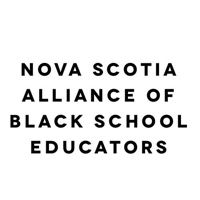 Nova Scotia Alliance of Black School Educators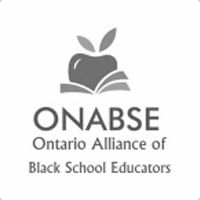 Ontario Alliance of Black School Educators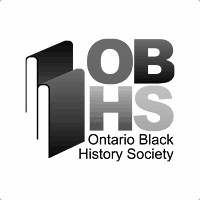 Ontario Black History Society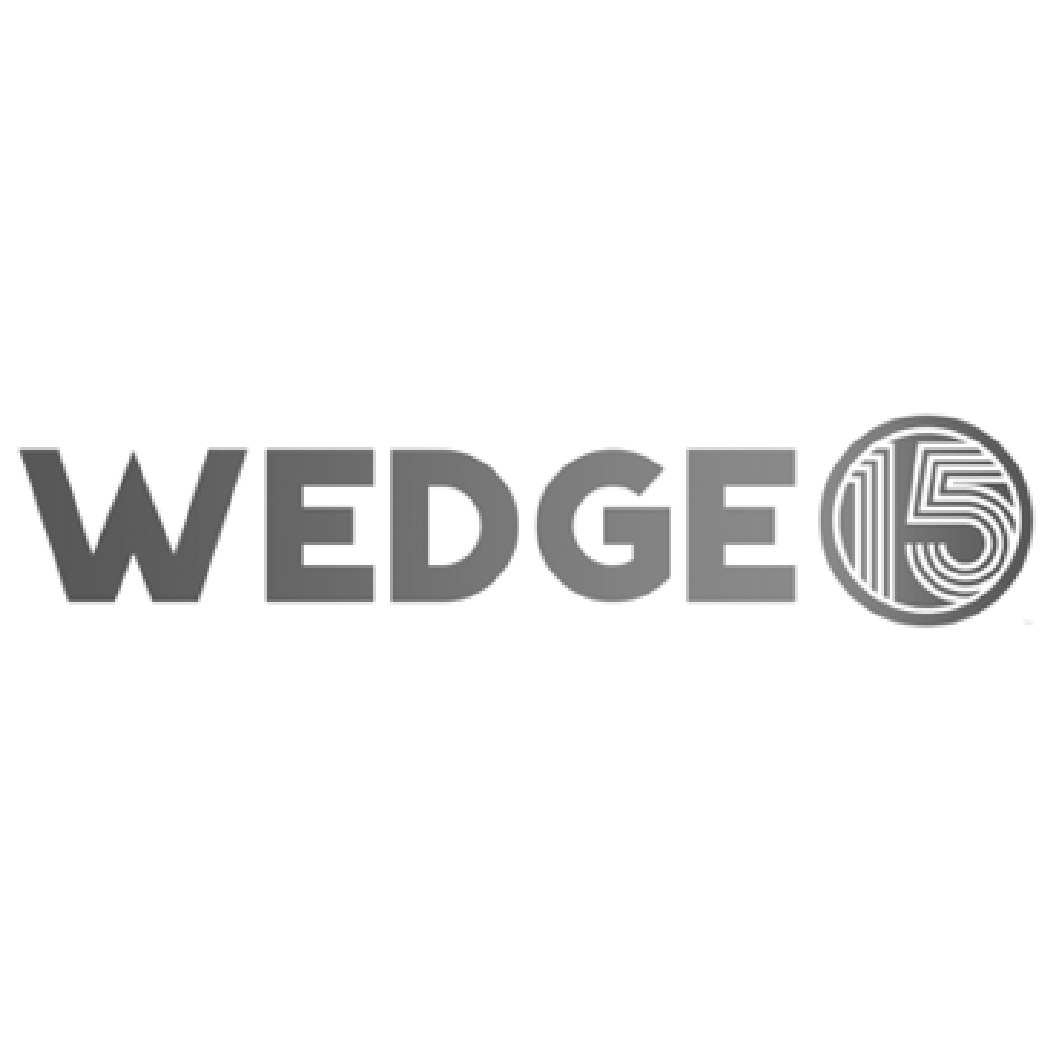 WEDGE 15 Inc.
Young Leaders Advisory Council
Silvertrust Media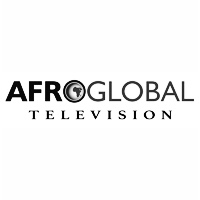 Afroglobal Television
Banki Designs
Have a project you're interested in discussing with us? Drop us a line, we'd love to talk.
Address
111 Albert Street, Ottawa, ON, Canada PO Box‍‍‍
Email
info@connectingthedots.ca